Tukmaria/Basil seeds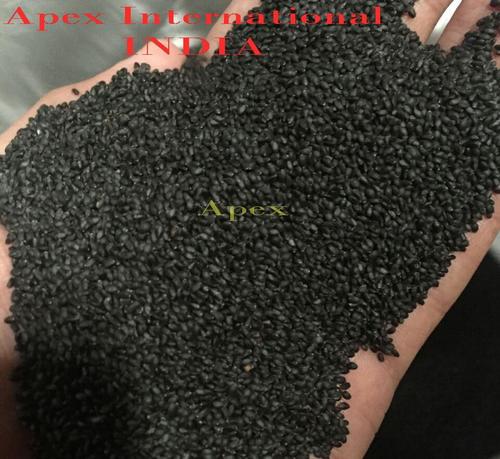 Tukmaria/Basil seeds
Price And Quantity
Product Specifications
Product Description
We can supply you good quality Tukmaria from India. We offer Small and bold size of Tukmaria.
Tukmaria are used in Ayurvedic and Herbal medicine in India as many other countries.
It is used for treating digestive system disorders, such as stomach ache and diarrhea, kidney complaints, and infections. In Africa, for example, it is used for treating whooping cough and various types of fever.
The seeds used as an appetite suppressant for weight loss, since they are very nutritious and poor in calories, they contribute to minimize the possibility of nutritional deficiency and give the sense of fullness to stomach, hence weight loss is done.