Salvia Hispanica / Chia seed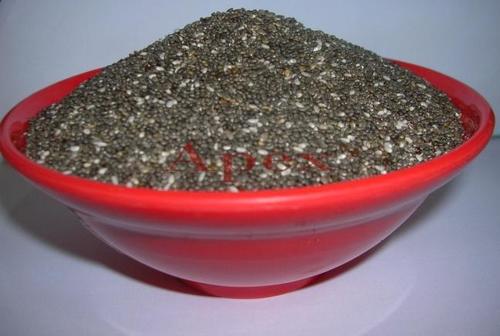 Salvia Hispanica / Chia seed
Price And Quantity
Product Specifications
Product Description
Salvia Hispanica
Chia, scientifically known as Salvia hispanica is a flowering plant . Evidence of its first use as a cultivated plant dates back to the times of the Aztecs, who used the seeds as a powerful source of energy and protein.
Chia is an excellent source of plant based omega 3 fatty acid, fibers, mineral like Calcium, Magnesium, Manganese and Copper. But above all it works as an amazing weight loss food that helps in reducing belly fat and developing toned, flat abs.Chia is a source of stamina and power.
Botanical Name : Salvia Hispanica
Family Name : Lamiaceae
Common Name : Chia, Salba Seeds
Part Used : Seed
Habitat : It is widely cultivated in India.