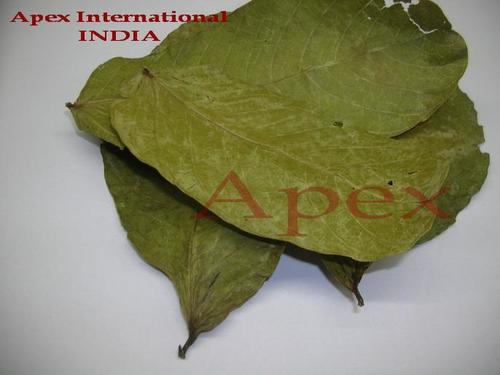 Ringworm Shrub
Product Code : RS01
Product Description
Ringworm Shrub
We offer good quality Leaves of Ringworm Shrub, it is wildcrafted herb collected from forests in India.
Ringworm Shrub is a plant of Senna family, its major use is for Skin diseases. It is also used as purgative, vermicide, expectorant etc.
Ringworm Shrub possesses very effective fungicidal properties, it treats ringworms on Skin very effectively. It is also used a laxative in many countries.
We can supply Good Quality Green Leaves in Bags as well as Bales packing.